Our Clients
We take a customer centric approach in all the services provided by us.
We work with companies all over Maharashtra and provide them with quality services

Some of businesses which benefit from our services are...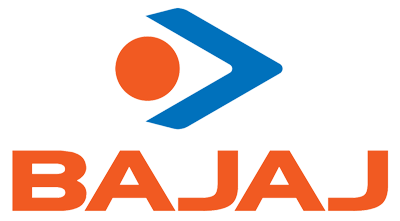 Bajaj Electricals Ltd
Chakan, Pune

Mahindra & Mahindra
Chakan, Pune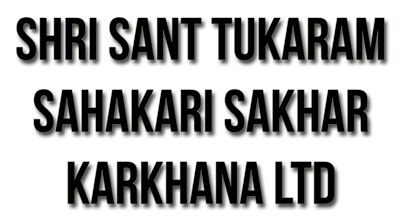 Shree Sant Tukaram Sahakari Sakhar Karkhana Ltd
Kasarsai, Mulshi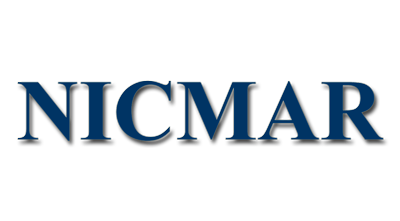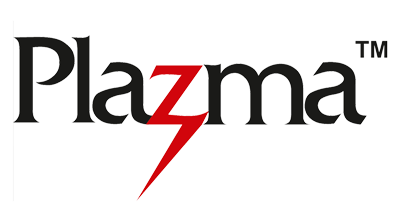 Plazma Technologies Pvt Ltd
Bhosari, Pune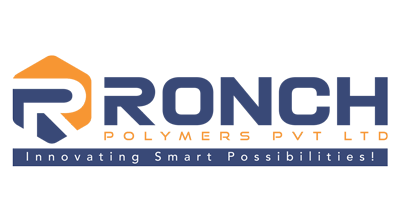 Ronch Polymers Pvt Ltd
Chakan, Pune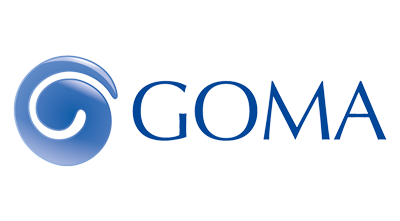 Goma Engineering Pvt Ltd
Bhosari, Wad, Thane, Pune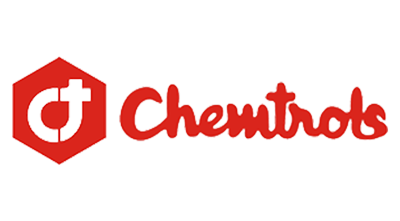 Chemtrols Industries Ltd
Bhosari, Pune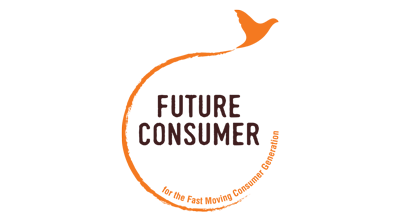 Future Agrovet India Pvt Ltd
Ambegaon, Pune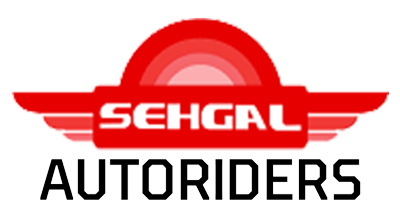 M/s Sehgal Autoriders Pvt Ltd
Law Collage Road, Pune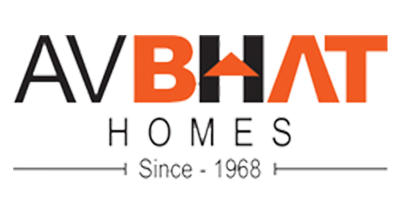 A. V. Bhat Builders
All Over Pune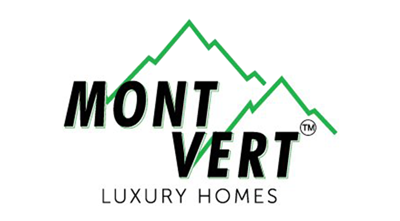 Mont Vert Luxury Homes
Lonavala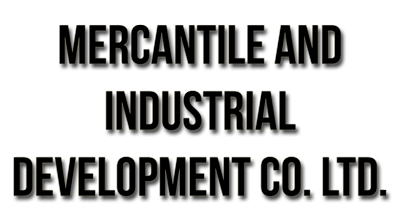 Mercantile & Industrial Development Co Ltd
Mumbai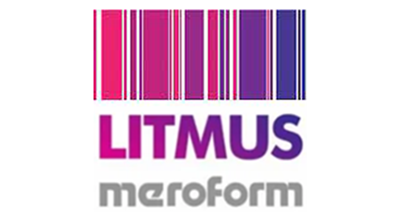 Meroform (India) Pvt Ltd
Mumbai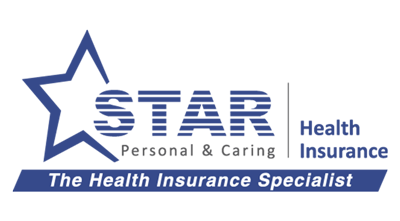 Star Health Allied Insurance
All Maharashtra (20 Branches)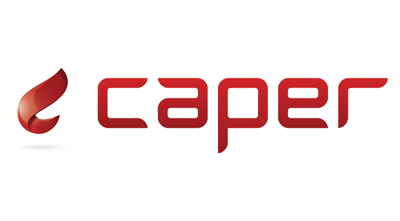 Caper Logistics & Warehousing Pvt Ltd
Andheri, Mumbai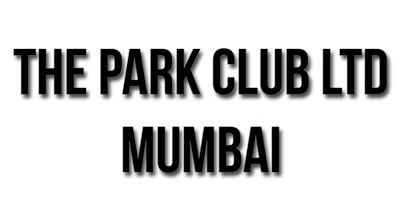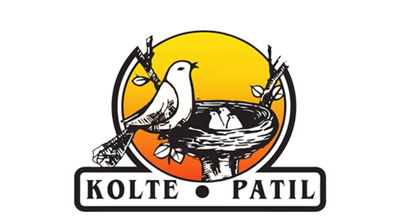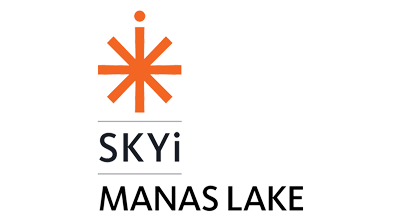 Skyi Manas Lake Tower
Bhukum, Pune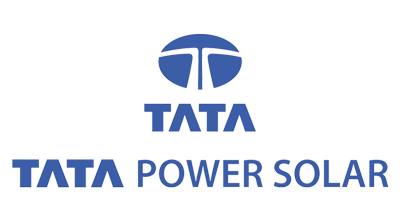 Tata Power Solar Systems Ltd
Patas, Pune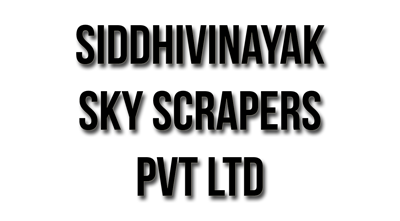 Siddhivinayak Sky Scrapers Pvt Ltd
Chinchwad, Pune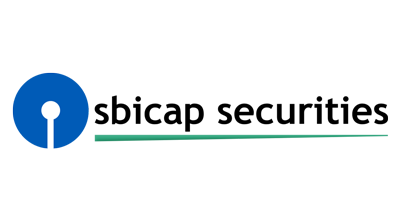 SBI Cap Securities India Pvt Ltd
Mumbai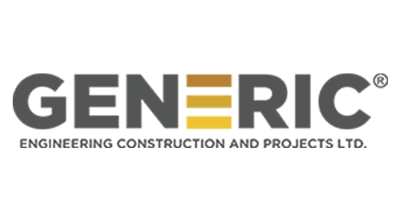 Generic Engineering & Construction Private Ltd
Mumbai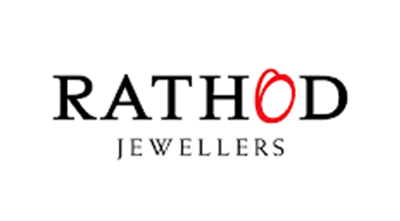 Rathod Jewellers & Mfg Pvt Ltd
Kolhapur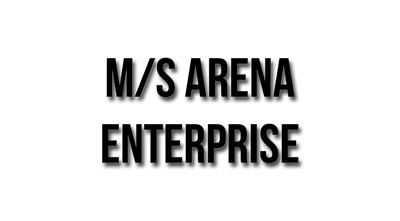 M/s Arena Enterprise
Mumbai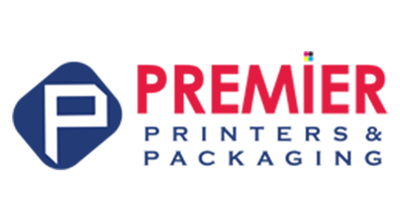 Premier Printers (Mahalaxmi Calender)
Kolhapur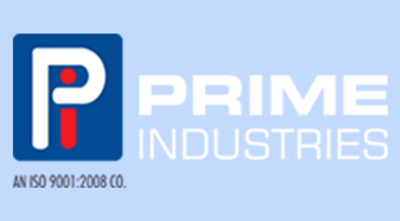 Prime Industries
Kolhapur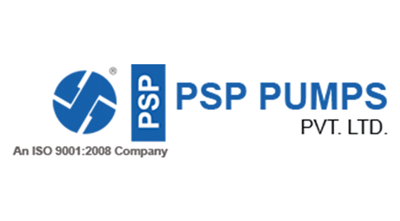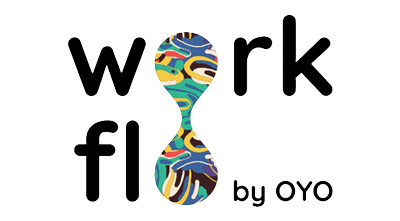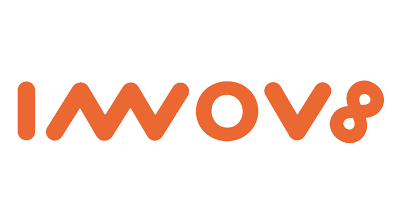 Innov8 | Boston House
Mumbai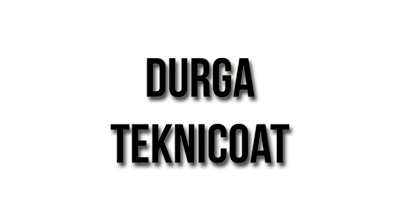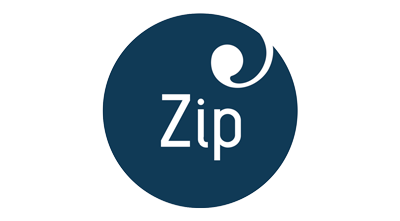 ZiP By Spree Hotels
Chakan, Pune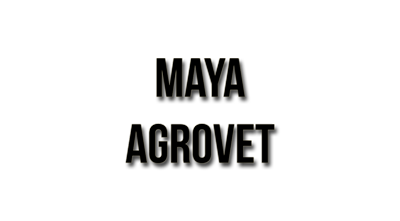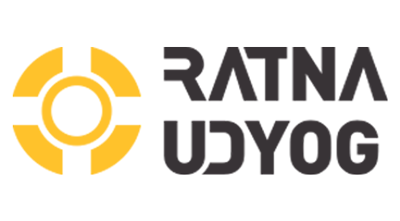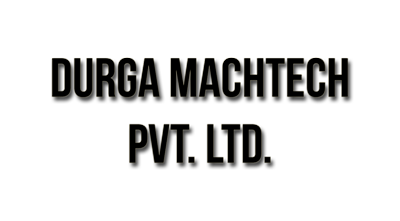 Durga Machtech Pvt. Ltd.
Pune